This post may contain affiliate links. By clicking and making a purchase through the links, I earn a small commission at no extra cost to you. See my disclaimer for more information. This allows me to keep the site up to date and expand on resources.
Are you thinking of visiting Puerto Vallarta in May? This is my third year living in Puerto Vallarta during the month of May! Although it's not considered the high season, it's still a wonderful time to visit.
May is considered a great time to visit Puerto Vallarta, especially for travelers who enjoy warmer temperatures and fewer crowds. It is the tail end of the high season in Puerto Vallarta, meaning you can still enjoy good weather without the overwhelming number of tourists.
In this travel guide, I'll go over everything you need to know about visiting PV in May, including the weather, events, and top things to do.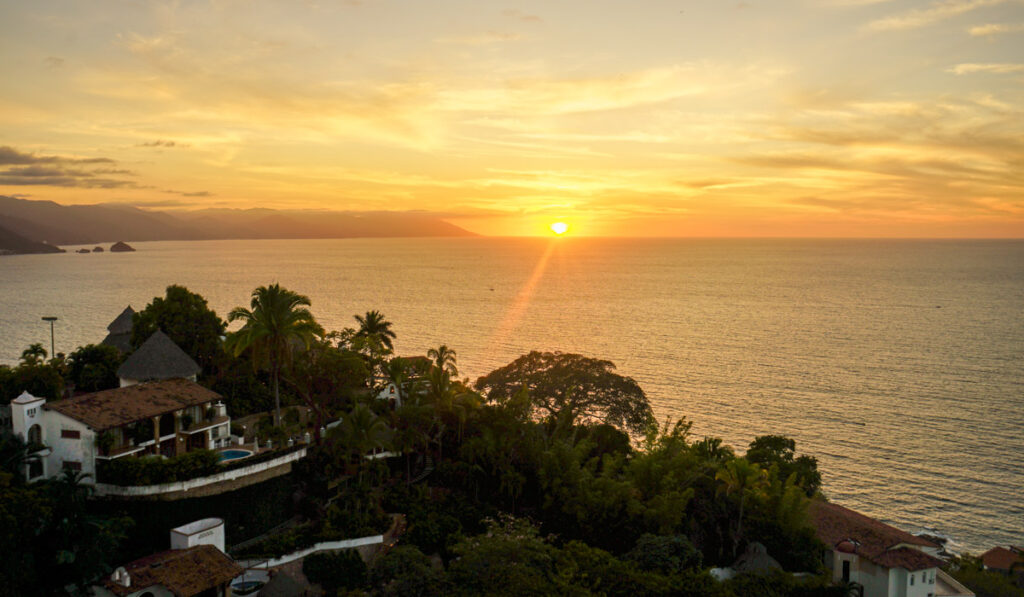 Puerto Vallarta Weather in May
Puerto Vallarta experiences tropical weather throughout the year with a dry and rainy season. Although the high season ends in mid-April after Easter weekend, May is not yet the rainy season (the rain typically starts in June).
May, one of the spring months in Puerto Vallarta, experiences higher temperatures and relatively high humidity. The high average temperature during the day is around 90 degrees Fahrenheit (32 degrees Celsius). The humidity levels can range from 60% to 80%, so you can definitely feel it, especially compared to the previous month.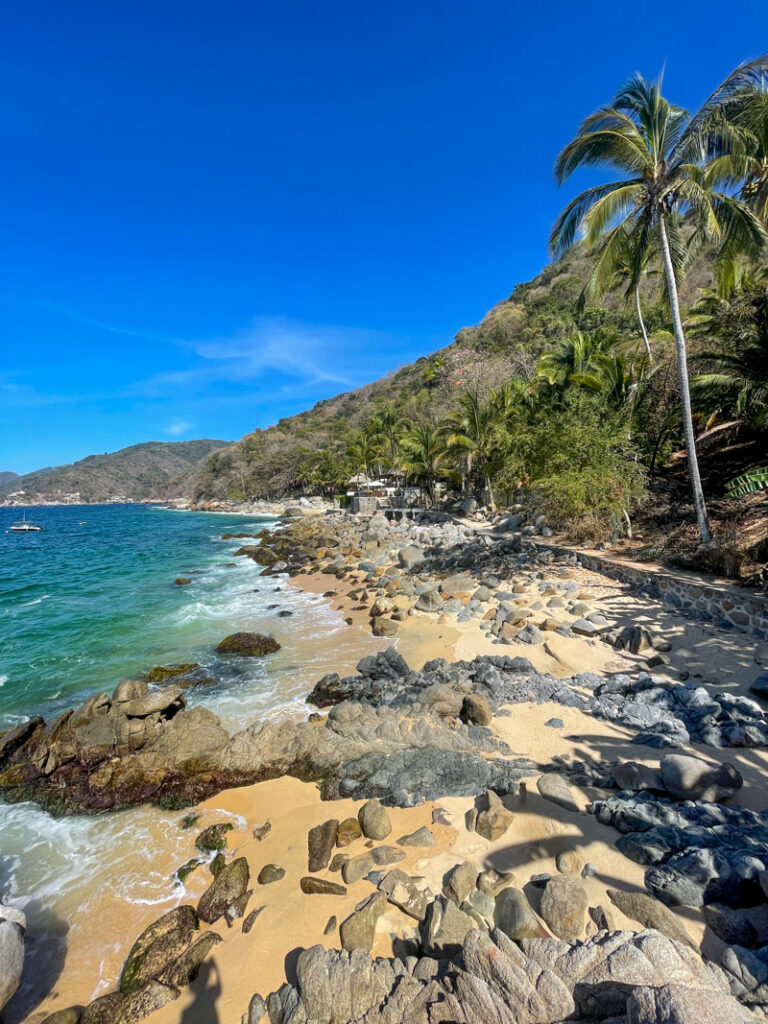 If you're someone who doesn't deal well with humidity, you may want to avoid visiting during May. I still love it, but it's essential to stay hydrated and wear light, breathable clothing during your visit. It's one of the best months to hit the beaches and cool off with some water-based activities in the waters of Banderas Bay.
Puerto Vallarta does have a rainy season, which typically starts in early June and lasts until October. May is considered the transition period from the dry season to the rainy season, so you may experience some rainy days if you're visiting during the end of the month. That said, I have never actually seen rain during May in PV.
Still, you may want to pack a light raincoat or umbrella in your Mexico packing list just to be safe.
The shoulder seasons of May and June offer a unique blend of sunny days and fewer crowds, making it one of the best times to explore Puerto Vallarta at a more relaxed pace.
🇲🇽 Puerto Vallarta Quick Guide 🇲🇽

✈️ Airport – The Licenciado Gustavo Díaz Ordaz International Airport (PVR) airport is a 20-minute ride to the city center. You can book an airport transfer here.

🏩 Hotels – The best websites for booking hotels and resorts are Booking.com and Expedia, which search all properties to find you the best deals. For inspiration on where to stay, head to my ultimate guide to Puerto Vallarta hotels.

🚗 Getting around – Puerto Vallarta is easy to get around by walking and Uber, but renting a car is the best way to explore the surrounding areas. Discover Cars is the best website for finding deals, which searches International and local Mexican companies.

🌊 Things to do – Puerto Vallarta is a paradise for outdoor adventure! Some of the top things to do are whale watching, yacht trips, and ATV tours.

✔️ Don't forget travel insurance! I use and love SafetyWing, which is insurance for remote workers. For shorter trips, I recommend HeyMondo – you can get 5% off by using that link.
Water temperatures in May
The average sea temperatures in Puerto Vallarta during May are generally warm, averaging around 80 degrees Fahrenheit (27 degrees Celsius).
This makes it a great time to indulge in water activities such as swimming with wild dolphins, snorkeling in Los Arcos, or even learning to dive.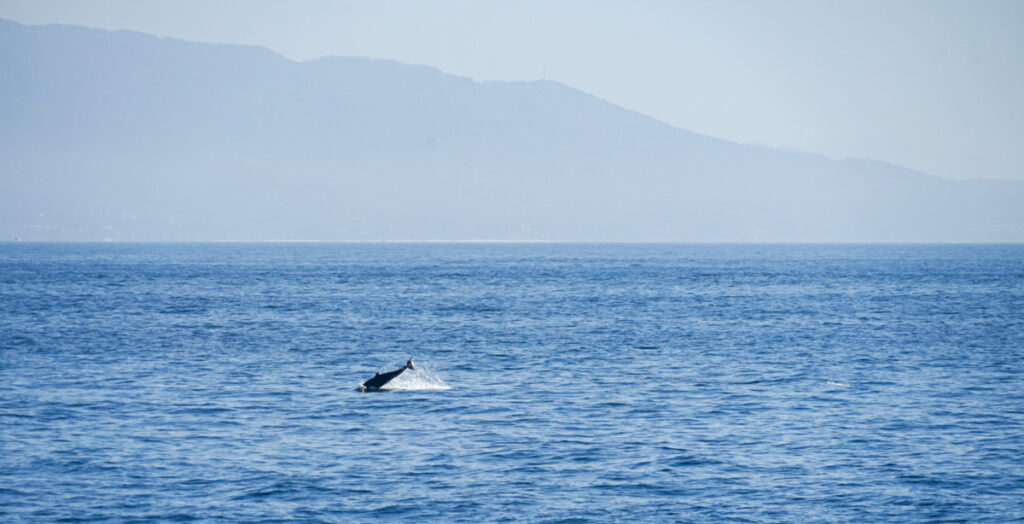 The warm waters attract an array of marine life, including manta rays and sea turtles, which are known to frequent the area during this time of the year.
Unfortunately, the humpback whales will have migrated north by this time of year, so May is not a suitable time to go whale watching. But you can see dolphins year-round!
Events in Puerto Vallarta during May
Pride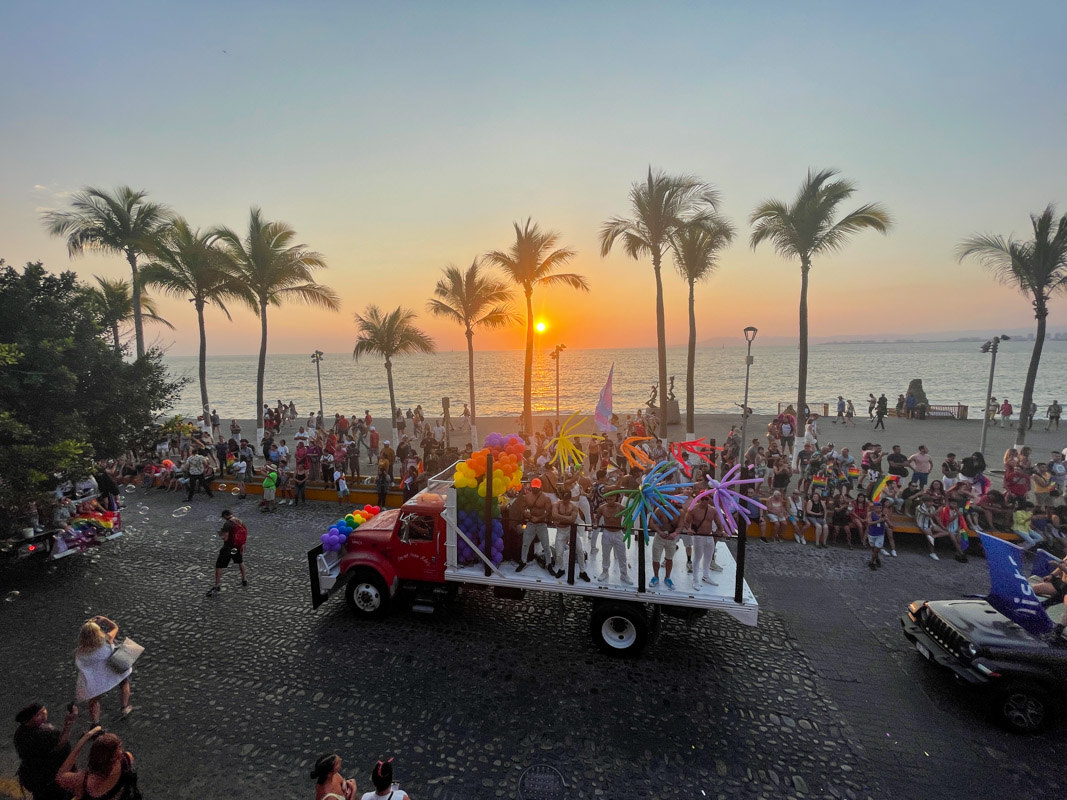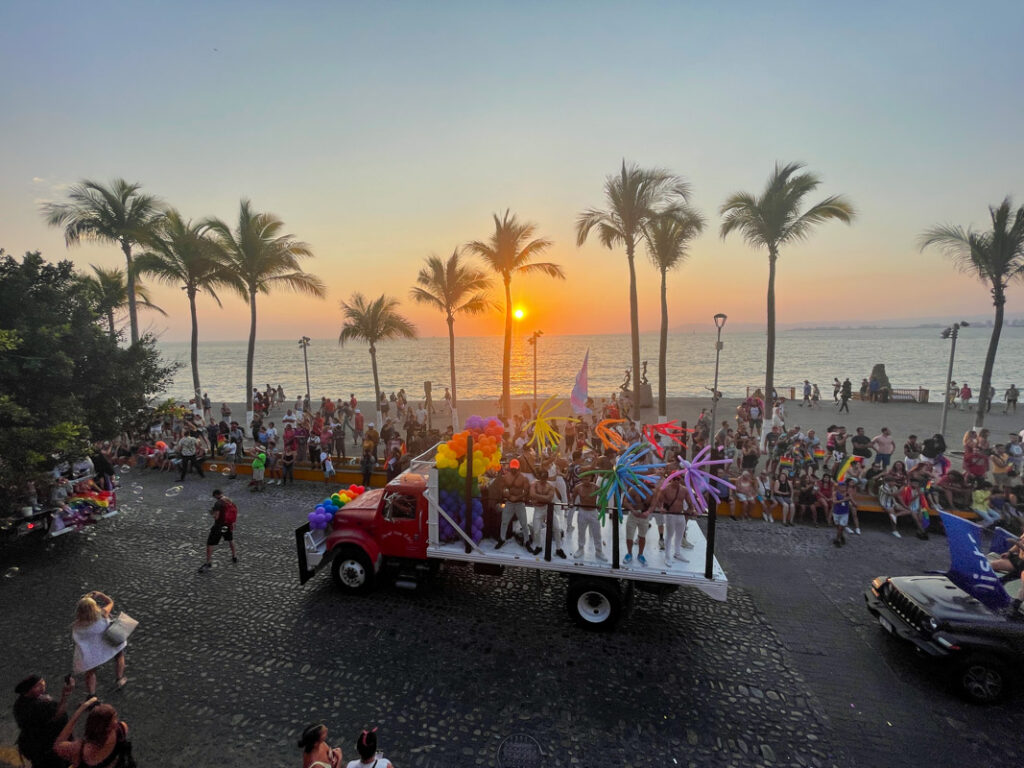 Puerto Vallarta hosts a number of fun annual events, and one of the biggest is during May.
Puerto Vallarta pride is one of the biggest celebrations in all of Latin America! This event features parades, parties, live music, and other activities that showcase the vibrant LGBTQ+ culture and community in Puerto Vallarta.
The 2023 event is scheduled for the 23-30 May, which will be the 10th annual celebration! It's so much fun partying in the streets of Zona Romantica until the early hours of the morning, with live performance and DJ's on the street.
Festival Cultural de Mayo
Every year the local government puts on the Festival Cultural de Mayo with events and activities throughout the month of May to celebrate the rich local heritage of the area.
This is a great opportunity to see concerts, exhibitions, film screenings, dance performances, and food tastings. Check their website for a complete calendar of what's going on.
Puerto Vallarta restaurant week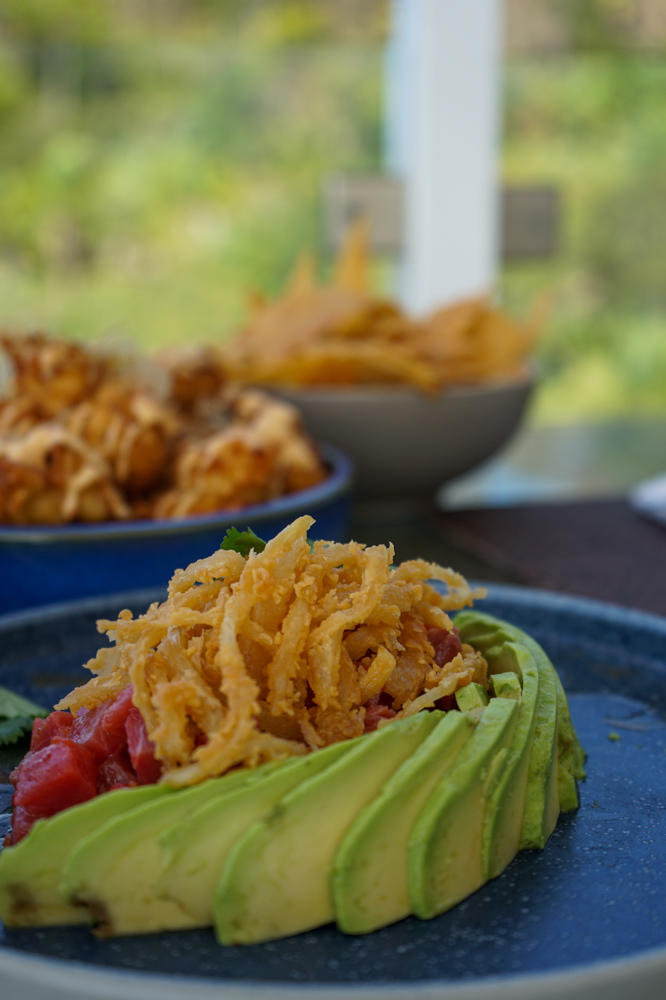 Puerto Vallarta is making its mark as a foodie destination in Mexico, and May is one of the best times to experience the city's food scene as it's when Puerto Vallarta restaurant week takes place.
is the best time to check out the city's growing restaurant scene at a steep discount.
For three weeks, some of the top restaurants in Puerto Vallarta offer innovative three-course menus, with three options available for each course at a steeply reduced price. You can see what restaurants are participating this year on their website!
Things to do in Puerto Vallarta in May
Take a party boat
One of the most popular things to do in Puerto Vallarta is to hop on a party boat cruise. This is probably my favorite thing to do in Puerto Vallarta any time of year, but May is perfect because the weather outside is warm, making it perfect for jumping in the ocean from the boat.
When you get back, enjoy the sea breeze as you sip on a margarita soaking in the vibrant atmosphere of a party boat. It's a must on your itinerary for Puerto Vallarta!
Go Diving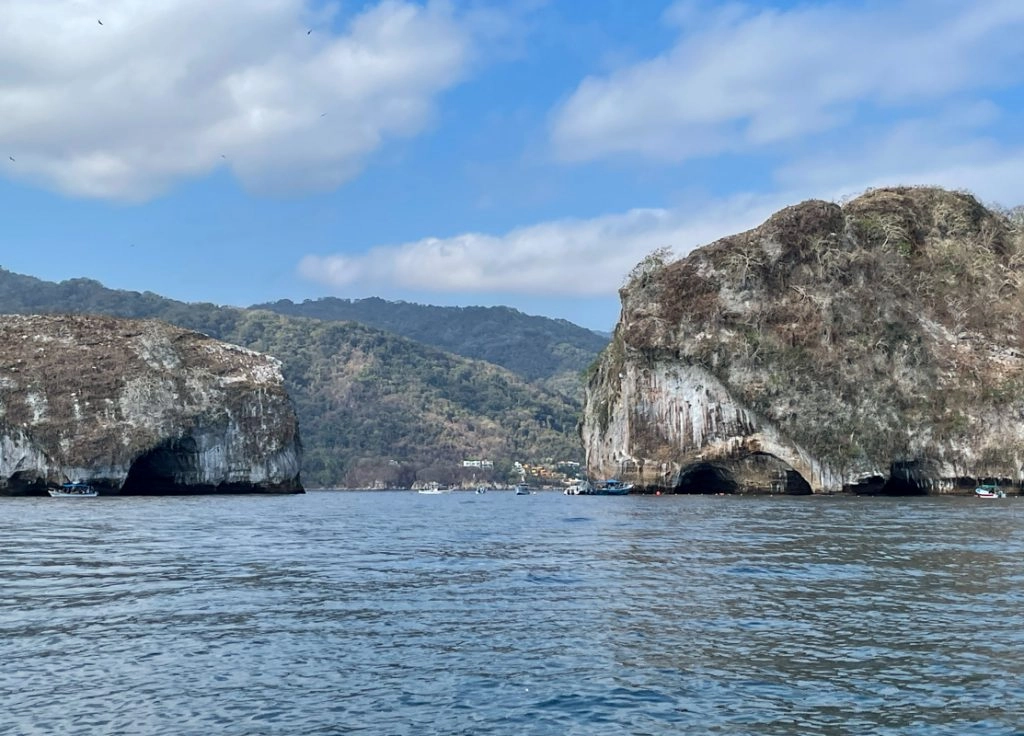 Warm ocean temperatures, dry weather, and good visibility in May make it a great time to try scuba diving. If you aren't certified, there are many schools around to get your PADI or take you on a discovery dive.
The best place to go is Los Arcos, which is home to an array of colorful marine life, including tropical fish, turtles, rays, and even dolphins.
There are several dive operators in the area that offer guided dives for both beginners and experienced divers, making it a fantastic opportunity to discover the beauty of the ocean depths.
Swim in waterfalls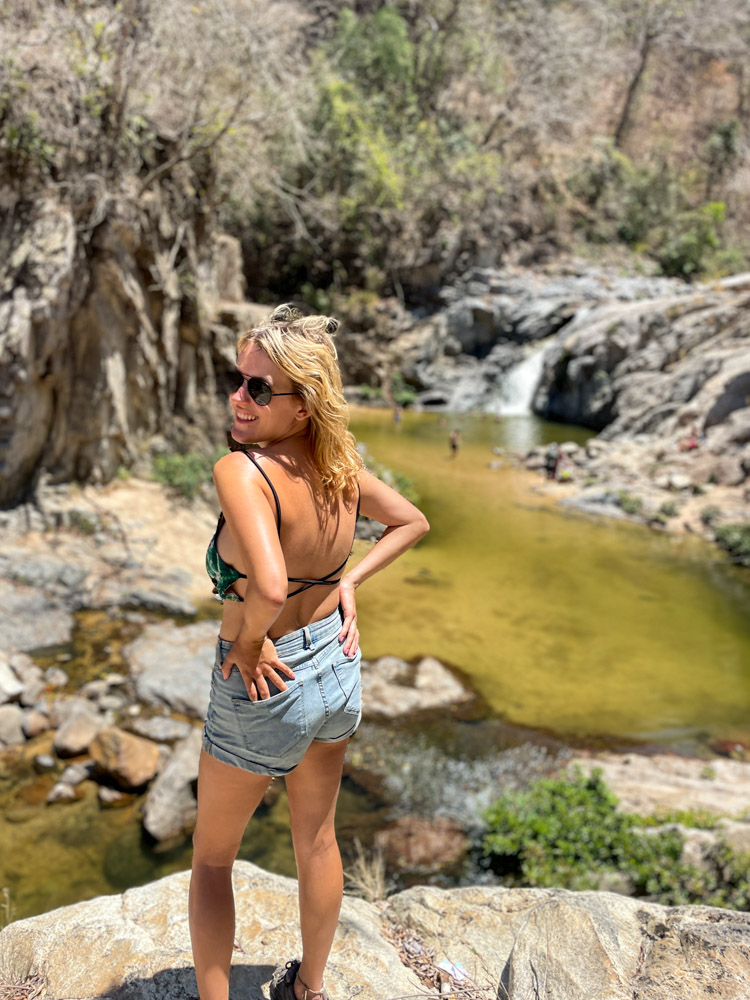 With the daytime temperatures rising in May, you can cool off by taking a refreshing dip in one of the many stunning waterfalls near Puerto Vallarta.
Just a short drive or boat ride away from the city, you can find hidden gems such as Yelapa Falls, Quimixto, and Palo Maria, where you can swim in crystal-clear pools surrounded by lush tropical vegetation. It's a perfect way to escape the heat and enjoy the natural beauty of the area.
May is the one of the driest months and not all the waterfalls will have water during this time, but the ones mentioned above do.
Experience the local cuisine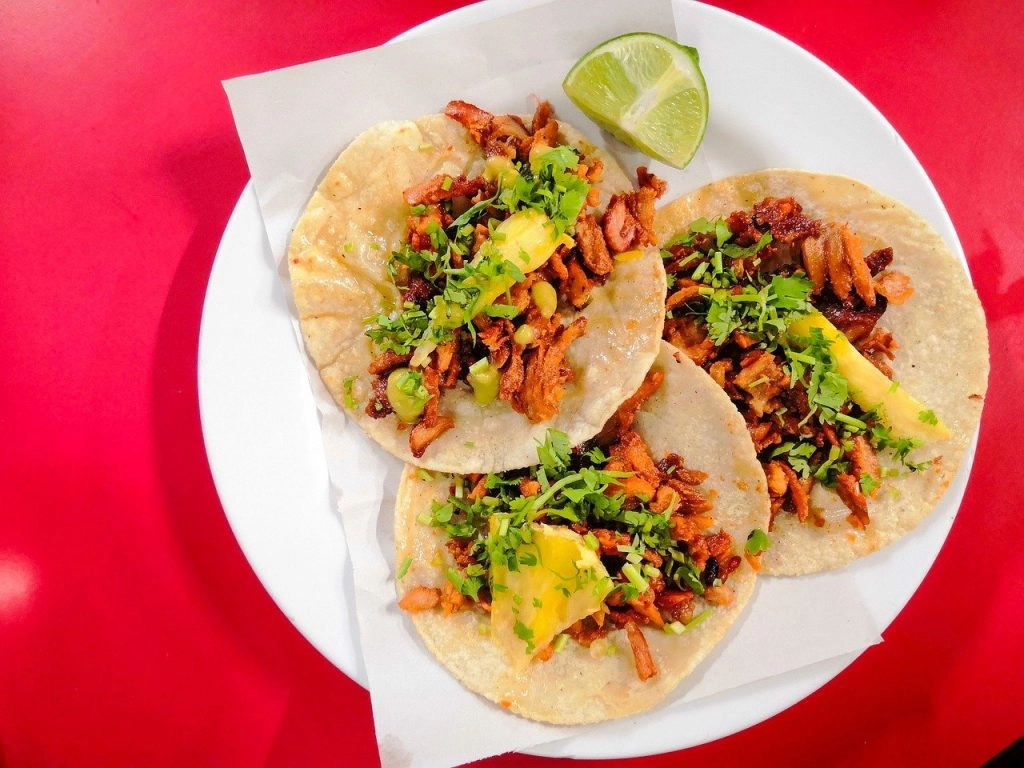 Puerto Vallarta is renowned for its diverse and delicious culinary scene. In May, you can savor the local flavors and fresh seafood that the region has to offer – with great deals during restaurant week!
From street food stalls to upscale restaurants, there are plenty of options to choose from. Don't miss the opportunity to try local specialties such as ceviche, tacos, mole, and other traditional Mexican dishes.
You can also take a food tour to explore the culinary delights of Puerto Vallarta and learn about the history and culture behind the local cuisine.
DISCOVER MORE THINGS TO DO IN MAY
Booking hotels during May
May falls within the low season in Puerto Vallarta, which means fewer tourists and lower hotel prices compared to the high season months of November to April.
This can be an advantage for budget-conscious travelers as you can find great deals on accommodations and activities during this time of the year. Many of the all-inclusive resorts offer steep discounts on their packages. Check out the posts below for inspiration on where to stay.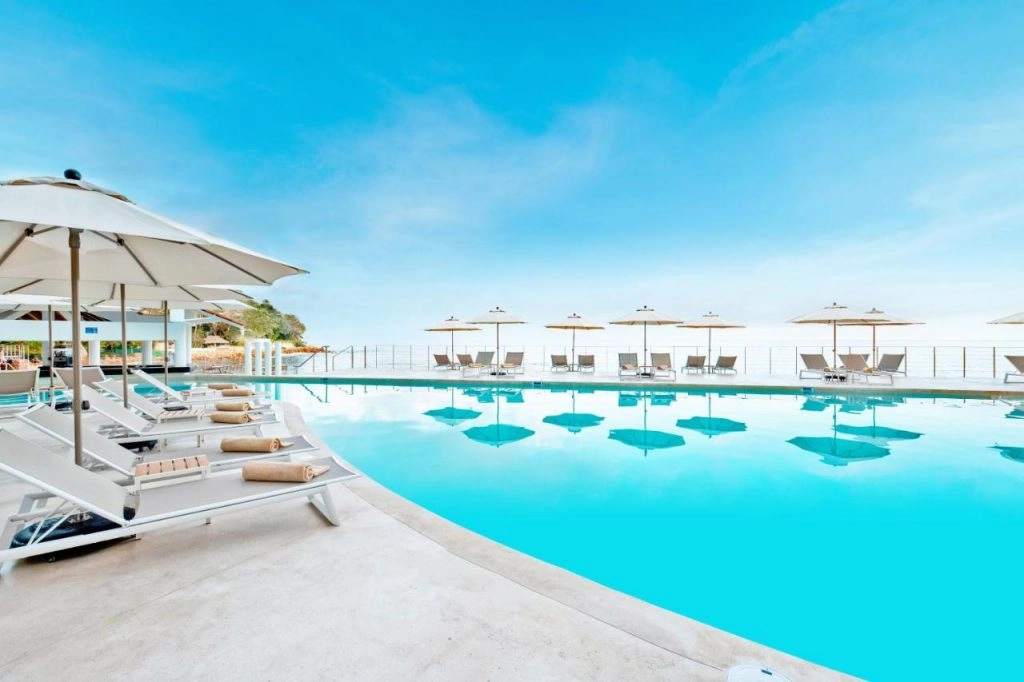 What to pack for Puerto Vallarta in May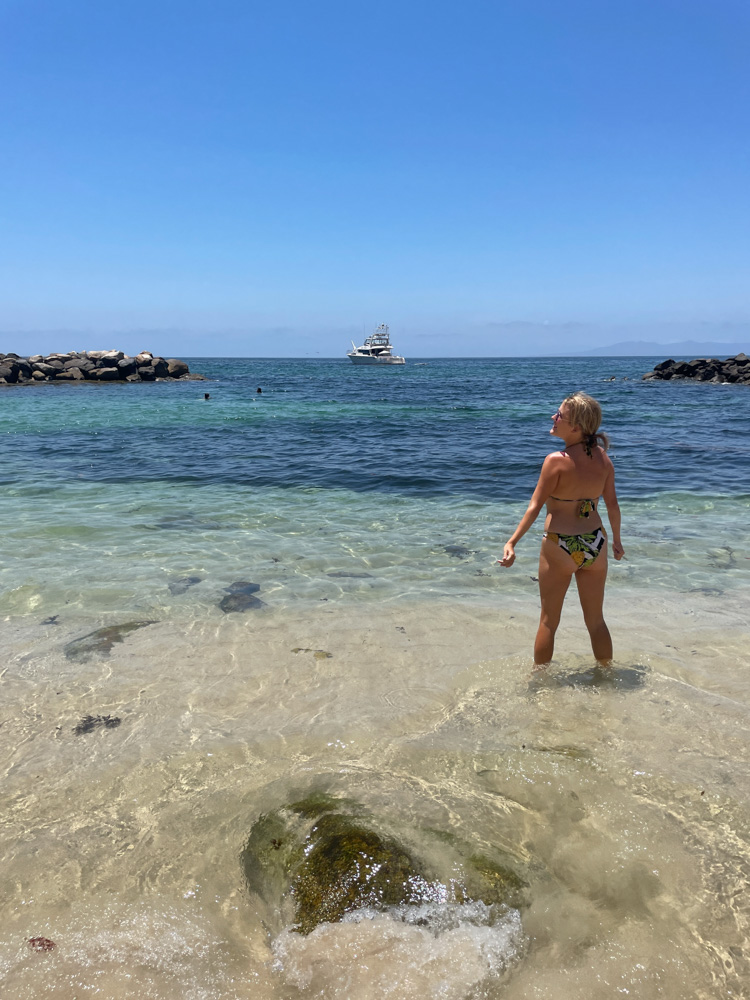 Light and Breathable Clothing: As May in Puerto Vallarta can be hot and humid, it's best to pack light and breathable clothing such as cotton or linen. Bring lightweight tops, shorts, sundresses, and swimwear for warm days at the beach or by the pool.
Sun Protection: Don't forget to pack sunscreen with a high SPF, sunglasses, and a wide-brimmed hat to protect yourself from the strong sun rays during the many hours of sunshine. A rashguard or cover-up can also come in handy for additional sun protection while enjoying water activities.
Water Shoes or Sandals: For activities such as snorkeling, waterfalls, or hiking, it's a good idea to bring water shoes or sturdy sandals with good traction to protect your feet from sharp rocks or slippery surfaces.
Swimsuit and Beach Gear: Pack your favorite swimsuit, a beach towel or mat, and any beach gear you may need, such as snorkeling gear, paddleboard, or inflatable floaties.
Light Jacket or Cover-up: While May is generally warm in Puerto Vallarta, night temperatures can sometimes be cooler, especially near the ocean. Bring a light jacket or a cover-up for cooler evenings or air-conditioned spaces.
Cash and Cards: While most places in Puerto Vallarta accept credit cards, it's always good to have some Mexican pesos on hand for small purchases, street vendors, or tips. Also, make sure to bring a credit or debit card that doesn't charge foreign transaction fees for any card payments.
Reusable Water Bottle: Staying hydrated is important, especially in the hot and humid weather of Puerto Vallarta. Bring a reusable water bottle to fill up with purified water to reduce plastic waste and stay hydrated throughout your trip.
Beach Bag or Daypack: A beach bag or a daypack can be useful for carrying your essentials while exploring Puerto Vallarta, such as sunscreen, water bottle, camera, wallet, and other personal items.
Electrical Adapters: Mexico uses the same electrical outlets as the United States (Type A and Type B), but it's always good to bring a universal adapter if you plan to charge multiple devices.
Travel Insurance: It's always recommended to have travel insurance that covers medical emergencies, trip cancellation or interruption, lost or stolen belongings, and other unforeseen situations. Make sure to bring a copy of your travel insurance policy and contact information for easy reference.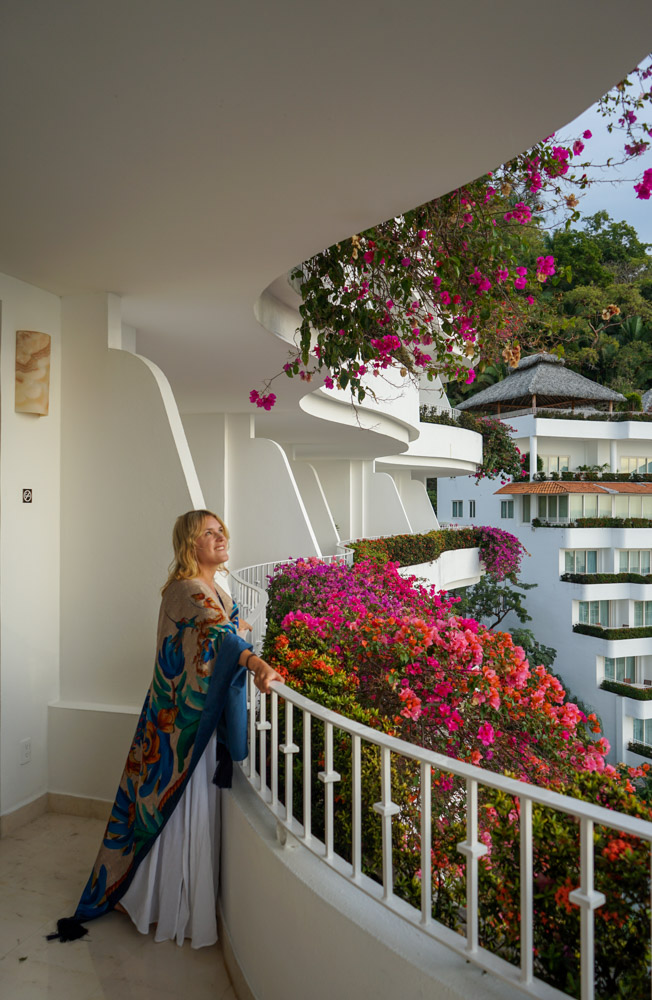 HAVE YOU GOT TRAVEL INSURANCE YET?
Don't forget to protect your trip with HeyMondo travel insurance. Get peace of mind with:
24/7 worldwide assistance (including covid)
Extended Stays
Cover for non-refundable expenses
Heymondo assistance app
—
Visiting Puerto Vallarta in May can be a great time to experience warm weather, enjoy the beaches and water activities with fewer tourists, and participate in cultural events and festivals.
While there may be higher humidity levels, the overall weather in May is favorable for outdoor activities and exploring the beauty of Puerto Vallarta. With fewer crowds and good deals on accommodations, May offers an opportunity to enjoy a more relaxed and authentic experience of paradise.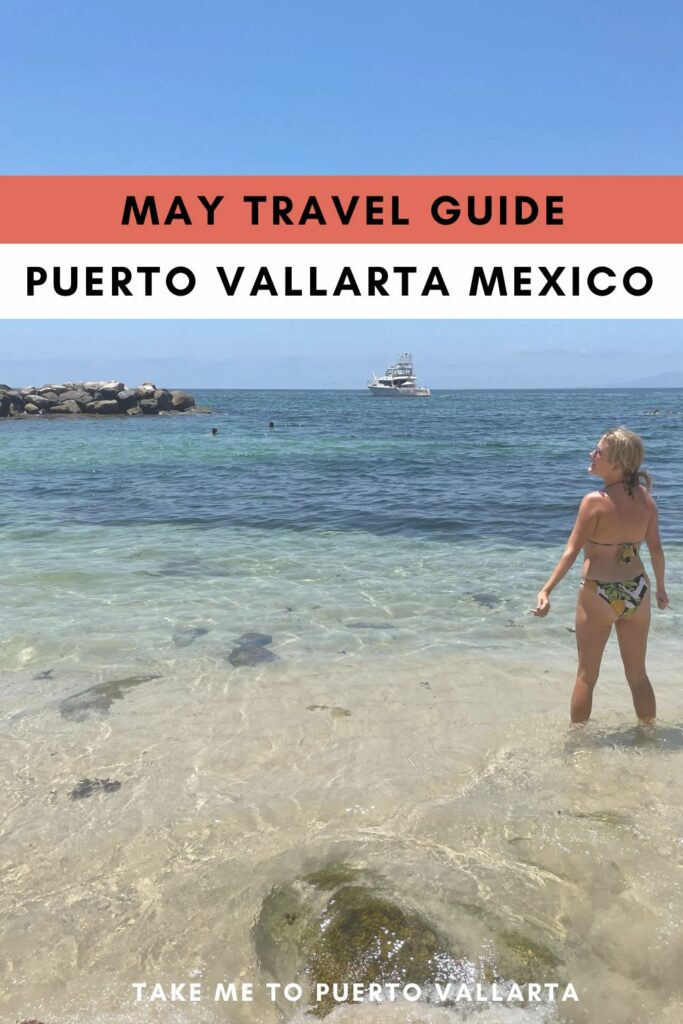 Planning a trip to paradise? Don't miss these posts!